Témoignage pour l'équipe
Thanks so much, Team! Thanks once again for all your efforts in the sale and after sale of my father's house. This was somewhat emotional for me but everything went so smoothly.  I appreciate your sincerity, professionalism, and friendliness of all the team. I certainly won't hesitate to refer my friends in Montreal to you. Being so far away, the regular communication you provided all through the process eased any concerns I had.
- Sandy Beauchesne
Témoignage pour Liz Anderson
Attention to detail.  You were available at all times for any and all of my concerns and questions Everything transpired in a speedy timeline. I wasn't waiting for long periods of time for anything.
Diana and Elizabeth were very personable and kind to me throughout the whole process. I trusted them both implicitly from day one.
- Deena
Témoignage pour Jeannie Coïa
As first time home buyers, you were very patient with us. I love how personal all our interactions were and felt like we really got to know each other throughout the process. This made it a much less intimidating experience. Your advice was priceless to us and we absolutely loved having you be a part of this big step in our lives.
We did not know much about the details of home buying before we got started. We felt at times that some elements were assumed that we knew them. Once we asked, you always had a great answer for us.
Jeannie & Diana were there every step of the way. Initially, we were worried about having multiple people looking after us, but it worked flawlessly. As first time home buyers, Jeannie and Diana took us under their wing and helped what seem like an impossible task in this mark and made it very enjoyable. At times, when we were worried we weren't going to find the one, Jeannie & Diana were always very supportive and encouraging. Honestly, it was an experience we will remember forever.
You taught us so much and we feel much more knowledgeable with your help! 🙂
- Paige & Seb
There every step of the way
Témoignage pour Jamie Rooney
Jamie and the team went above the call of duty. I was taken care of and had Instant answer at all times of the day or night.  All was good. Maybe everyone feel comfortable and safe during this crazy Covid times.
- Marco & Ashley
Going above the call of duty...
Témoignage pour Jeannie Coïa
It was AMAZING! Jeannie was with us step by step throughout the entire process and answered every single one of our questions. She was extremely kind!
- Natalie & Bryan
Témoignage pour Diana Campbell, Liz Anderson
I would say everything. Diana and her team were patient with us when we were just kinda casually shopping around and they were super efficient and professional when it came time to get transactions over the line. They listened to our needs and adapted to our changing demands the entire time. We have zero complaints. Everything went super smoothly and we couldn't be happier with all the help we received. It was a super great experience and the whole team were super nice and helpful throughout. They answered all our questions and got everything done for us.
- Niki & Lee
"Efficient and Professional"
Témoignage pour l'équipe
Great service all around! Jeannie was very flexible in her time for visits and replied very quickly to any question we had. She was understanding and a joy to work with. Thank you again 🙂
- Laurie Poirier & Jinbee Ahn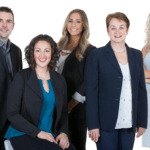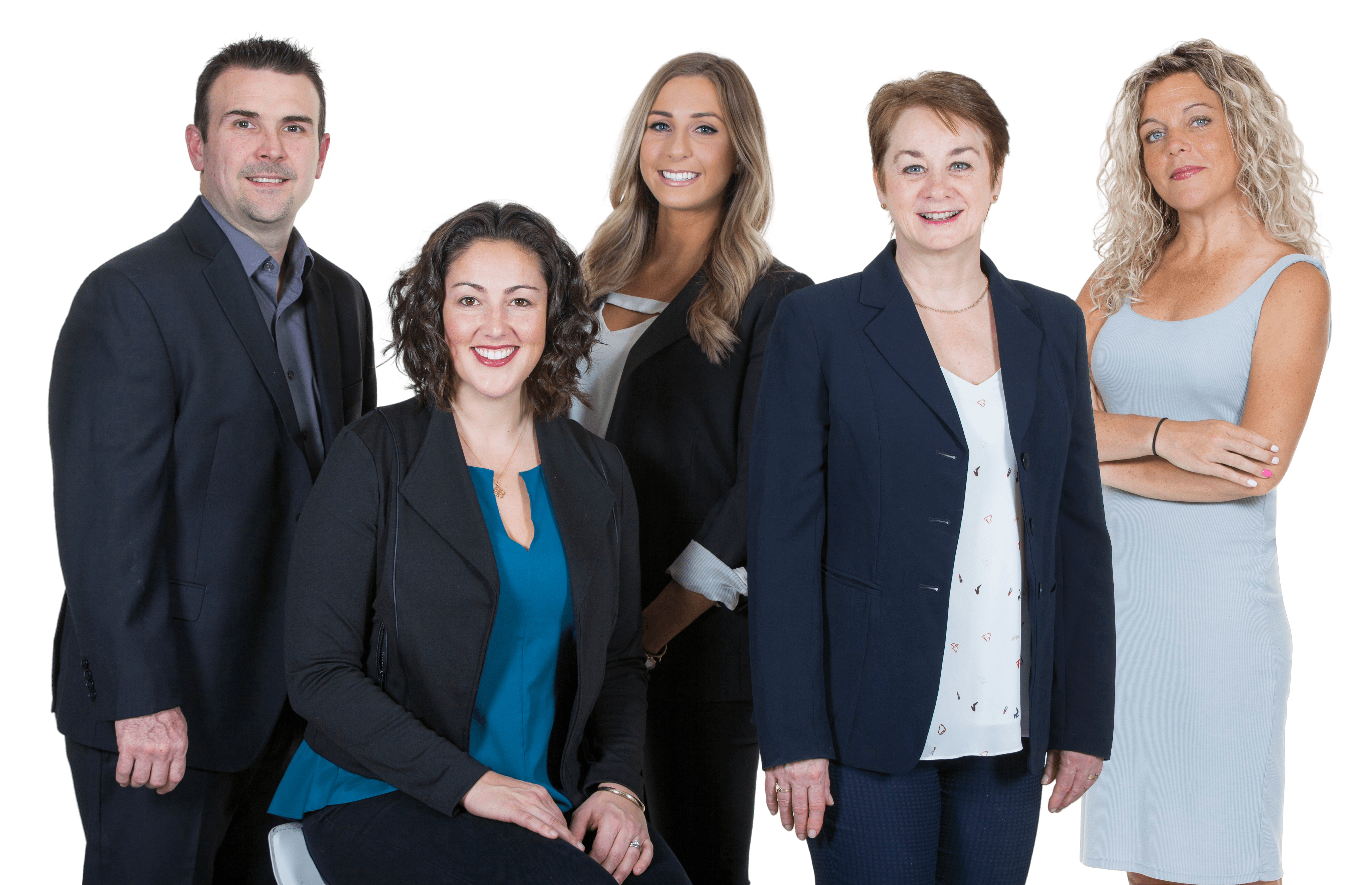 Témoignage pour Diana Campbell
Thank you for doing such an excellent job in selling my mother's home. We are very pleased that it sold so quickly and that your team was so effective in getting that done!! We appreciate your professional experience and continued communication with us since we are out of province and we always felt that we were in good hands through the process – that meant so much in relieving our minds!! Thanks again; it was very nice to work with you.
- Judy and Peter Macaulay
Témoignage pour Diana Campbell
Diana, you were especially efficient, pleasant and reassuring through-out. Can't ask for better!
- Donald & Cheryl Cheeseman
Témoignage pour l'équipe
You guys were a great resource to have around.
You supported us with our buying process even if you did not have to do that and your guidance through the whole selling process was right on target. Selling and buying our house with your support was a great experience.
You were not only on top of the ball but made the process a very pleasant one. We still can't believe that everything was done within 4 weeks!!! Buying a house is not a straight forward decision and your guidance was priceless. We will be forever grateful.
- Kaby & Alexis